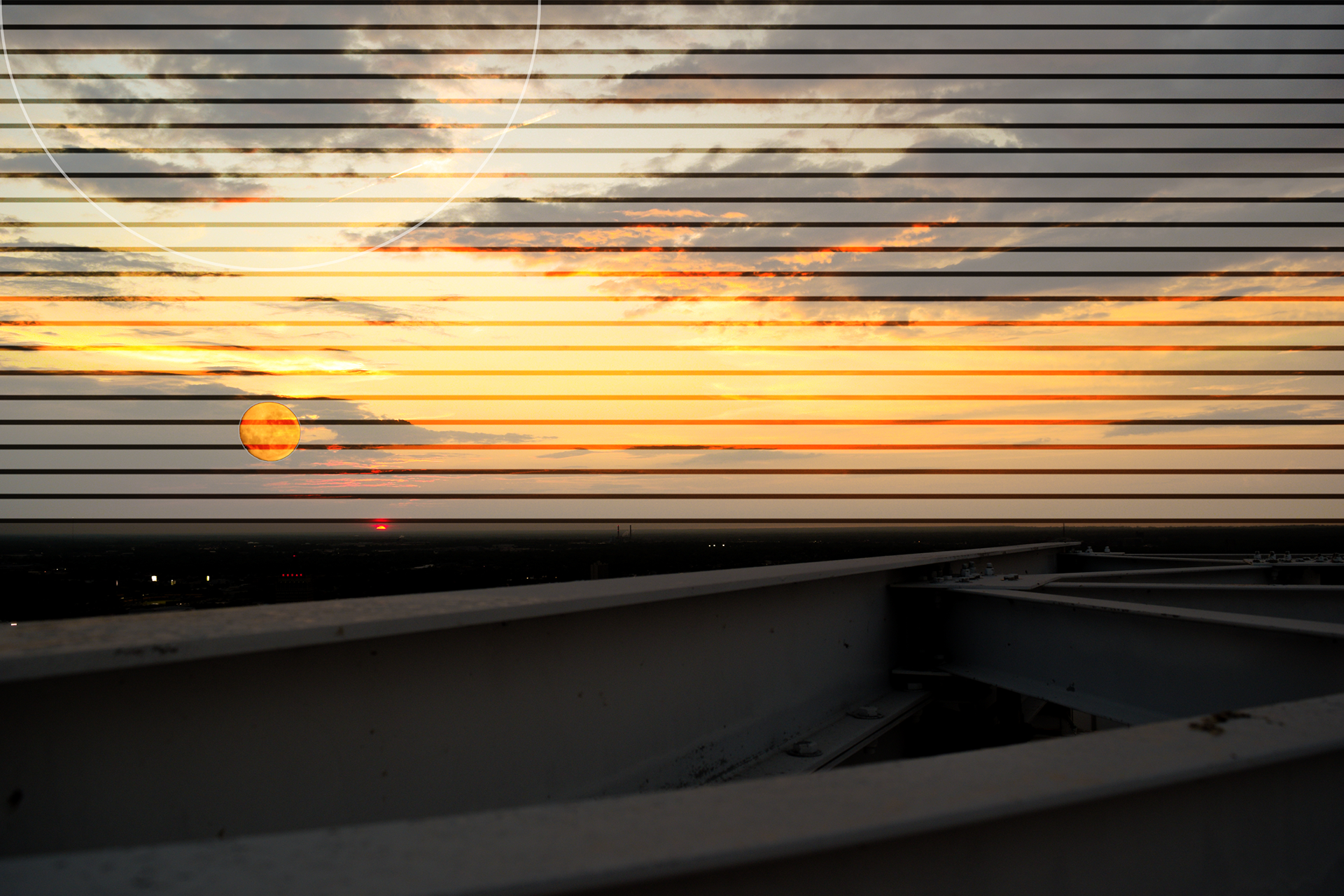 Eclectic Effect is not a linear storyline but instead a miscellaneous series of inspired vignettes. This series has grown as a sort of personal diary in expressing meaning, with plenty of my own personal experiences fitting into poetic, fiction, and nonfiction narratives.
Often, a single EE card is useful in presenting a single idea or documenting a single chapter of growth.
 This page will be expanded at a later date.