Introductory triptych for Instagram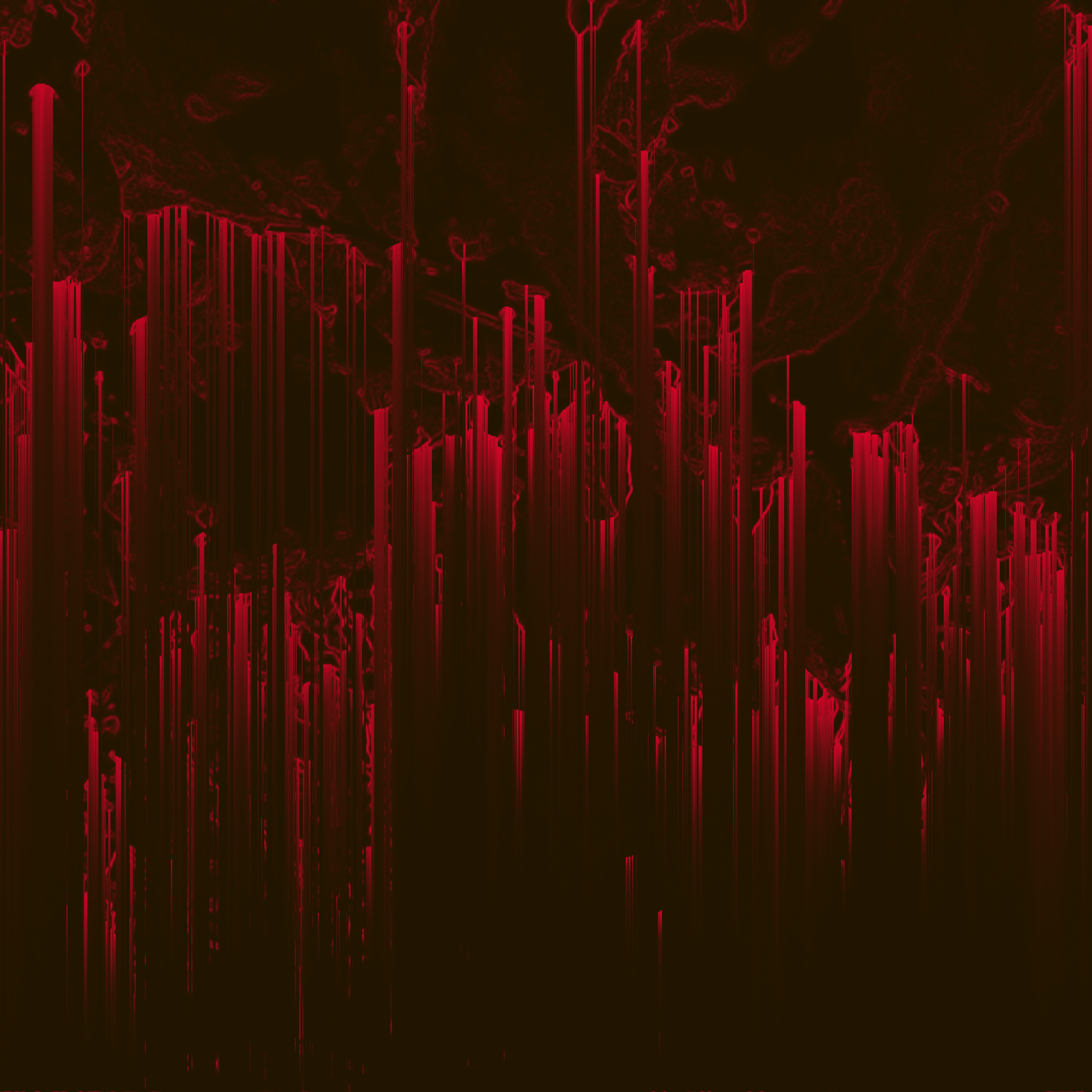 whispersofdiriz ::

The idea came to me in an existential bowl of cereal.

Why should I align with anything? Why not be faceless?
Why not let my influencers speak rather than my filtration, my inhibition?

They sing this song in the dark and with the dark I am hesitantly acquainted. Too rarely do I step in. Come along and hear its discordance in melody and rhythm.

I will let the materials rumble with agency and aspiring transparency.

I will see you when it is done.